Four Seasons Is The Most Experienced Multi-Family Unit Pressure Washing Company.  We Have Completed Full Property Cleanings At Some Of New Jersey's Largest And Most Luxurious Apartment And Townhome Communities.
Our many years of experience performing power washing services in multi-family settings has allowed us to dial in our processes and overcome the many obstacles and issues commonly encountered when performing exterior cleaning in a community setting.
The following is a list of a few of the common problems that can arise during an apartment pressure washing or multi-family property pressure washing project:
Obtaining adequate water supply
Leaking doors and windows
Residents entering and exiting buildings
Sensitive fire alarm components
Parking issues
Letter notifications and personal belongings on balconies and breezeways
Providing solutions to issues like these for years is what sets Four Seasons apart from the competition.
OUR DEDICATED TEAM ALSO OFFERS THE FOLLOWING SERVICES FOR APARTMENT AND TOWNHOME COMMUNITUES:
Roof Cleaning and Stain Removal
Pool Deck Pressure Washing
Dumpster/Compactor Pad Cleaning
Breezeway Cleaning (Walls, Floors, Stairs)
Exterior Building Cleaning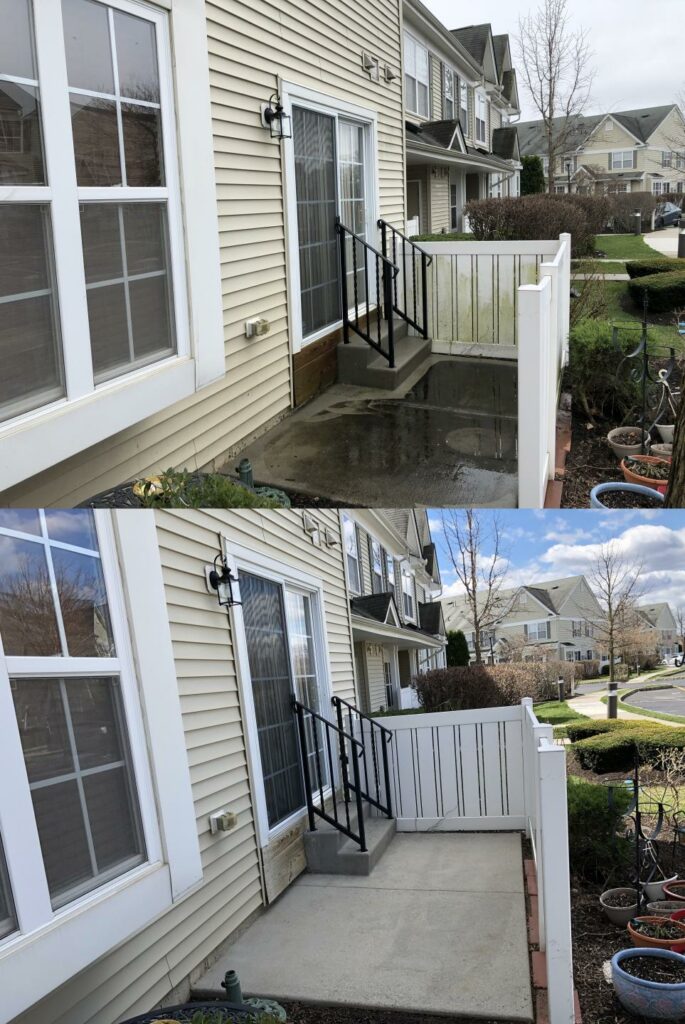 Building Exterior Cleaning
Our soft wash process allows us to clean 3 story buildings from the ground! This is very beneficial to the property because of the minimal impact made. We can leave the building exteriors sparkling clean WITHOUT the inconvenience of noisy man lifts, dangerous ladders and unsightly scaffolding. Our exclusive low pressure cleaning process is also much safer than traditional high pressure cleaning.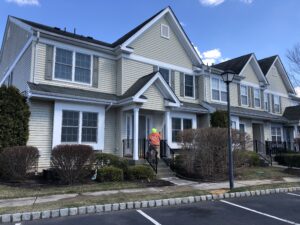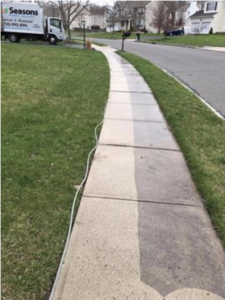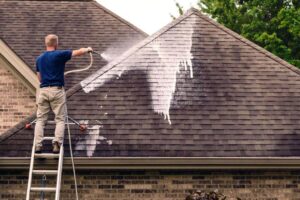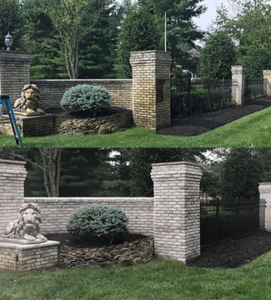 Interested In Our Services? Call Today To Schedule A Free Demonstration Of Our Pressure Washing Process.
Our experienced team will explain our processes step by step and show you the results before you sign up for the service.We offer FREE notification letter posting so that property personnel can rest assured that every unit has been notified of the upcoming cleaning project. This also gives us the opportunity to inspect each building or breezeway and make notes of any issues prior to the cleaning taking place.[bookly-form]